Selling a Home in Las Vegas, NV in 2021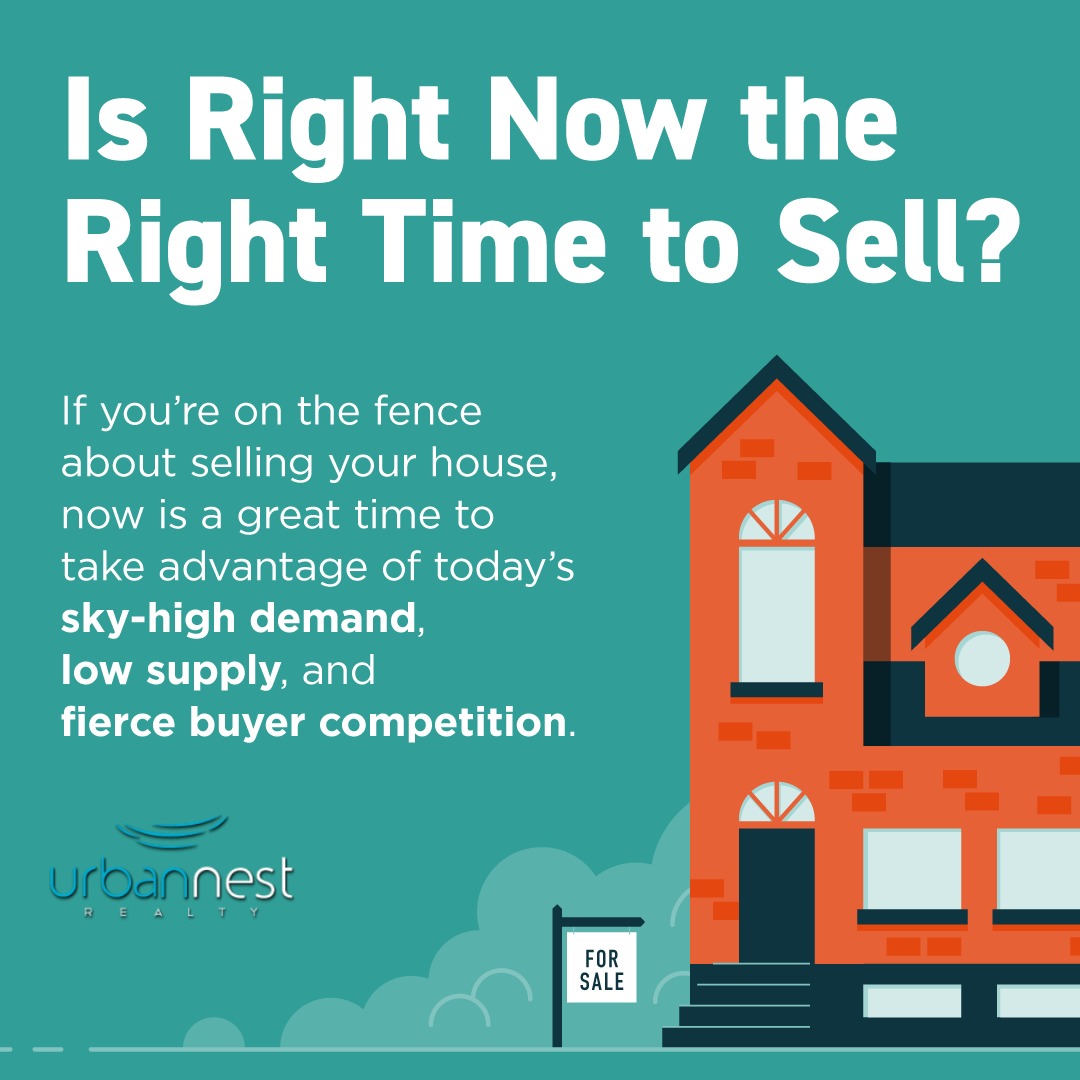 The Las Vegas housing market started the year with home prices still rising and the housing supply still shrinking. This is a Seller's market unlike any we've ever seen.
Statistics that tell us Las Vegas is currently in a Seller's Market:
• Year-over-year, the median home sales price increased by 13.8% to $363,000 (March 2021)
• Year-over-year, the median condo/townhome sales price increased by 4.6% to $194,000 (March 2021)
• There are 68.8% fewer homes for sale on the market than one year ago (March 2020)
• Our current inventory of homes for sale has dropped to an astonishing all-time low of less than a one-month supply
• Short sales and Foreclosures account for just 0.6% of all existing local property sales in Las Vegas in March
• 84% of homes are selling within 60 days, compared to one year ago of just 72.4% of homes selling within 60 days
• 80.9% of condos-townhomes are selling within 60 days, compared to one year ago of just 76% selling within 60 days

Don't worry if you're not ready to make a move yet, the goail is to prepare ourselves to be ready. There is no better time than now to get started on this process. For a great starting point, fill out the form below to get a free market analysis of your home in your e-mail today! You can also send me an e-mail to me at [email protected] or call or text me directly at 1-702-417-0884. I look forward to helping you out!
We can now offer you more ways to sell your home- including iBuyers, other cash offers, and Bridge solutions. I'm sure you've heard about the new iBuyers in [our area] — between the billboards, radio ads and direct mail, how could you not? I'm sure you are curious to find out how much they would offer for your house, even if you aren't thinking about selling right now.
Click here: to get all the available offers from multiple iBuyers, with no obligation, so you can get a sense of what a cash offer would look like for your home.
From Our Blog - Just Sold
10381 Pescado Lane, Las Vegas, NV 89135
Congratulations to our buyer for the purchase of their three bedroom, 3 bath townhome in the Vista Dulce community in the Mesa village in Summerlin located in southwest Las Vegas. This townhome had multiple offers and sold for $385,000. Read more