Here's a map of ZIP Codes within the Las Vegas metro area as of 2017. Below the map are specific search results of homes for sale for each of the ZIP Codes.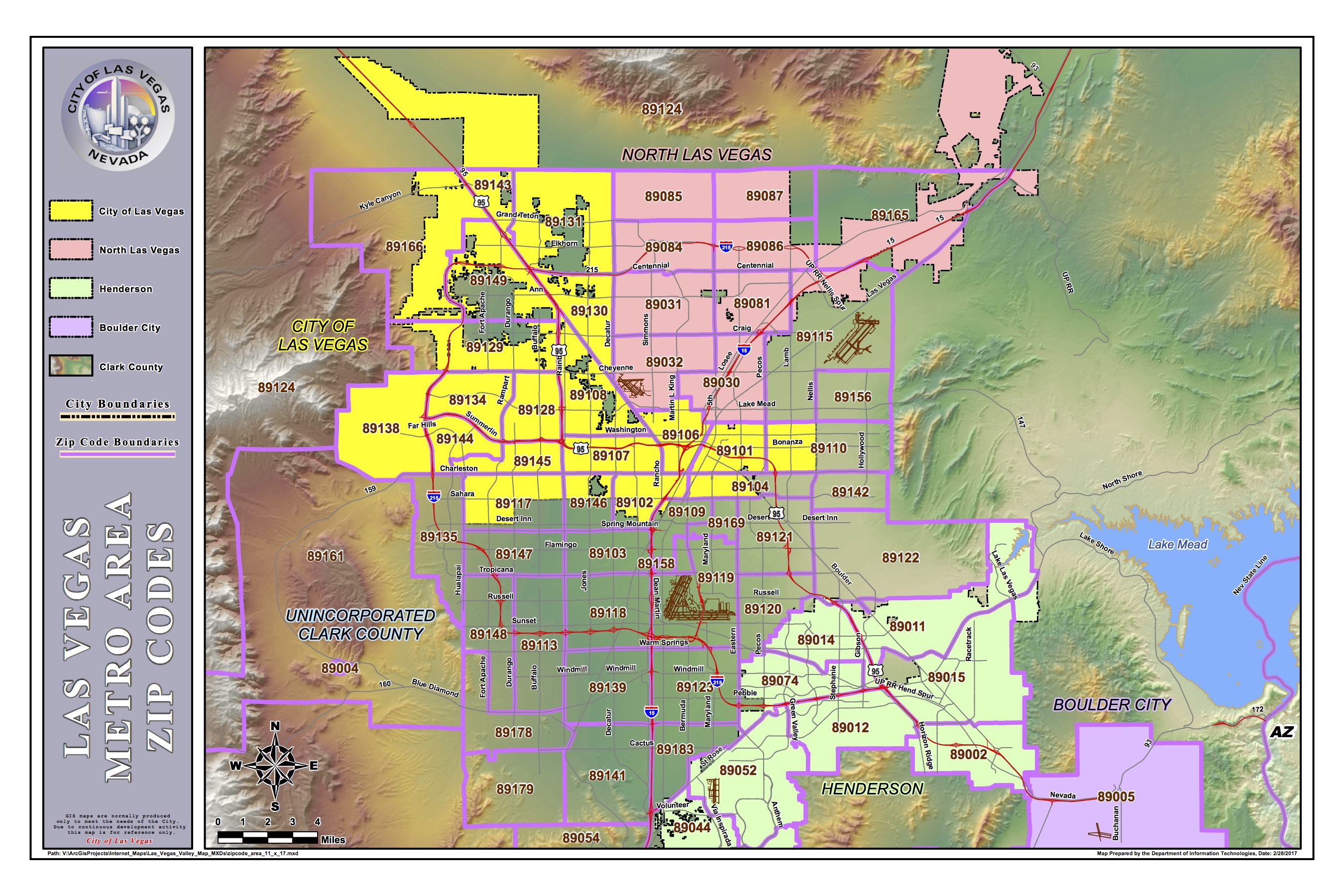 Looking for a home, condominium, loft, or house in a particular ZIP Code around the Las Vegas area?
This is the majority of the zip codes and neighborhoods around the Las Vegas Metro Area. Please contact us at anytime for a more personal level of customer service and search results, we look forward to helping you with your home buying experience and search for where to live in Las Vegas.