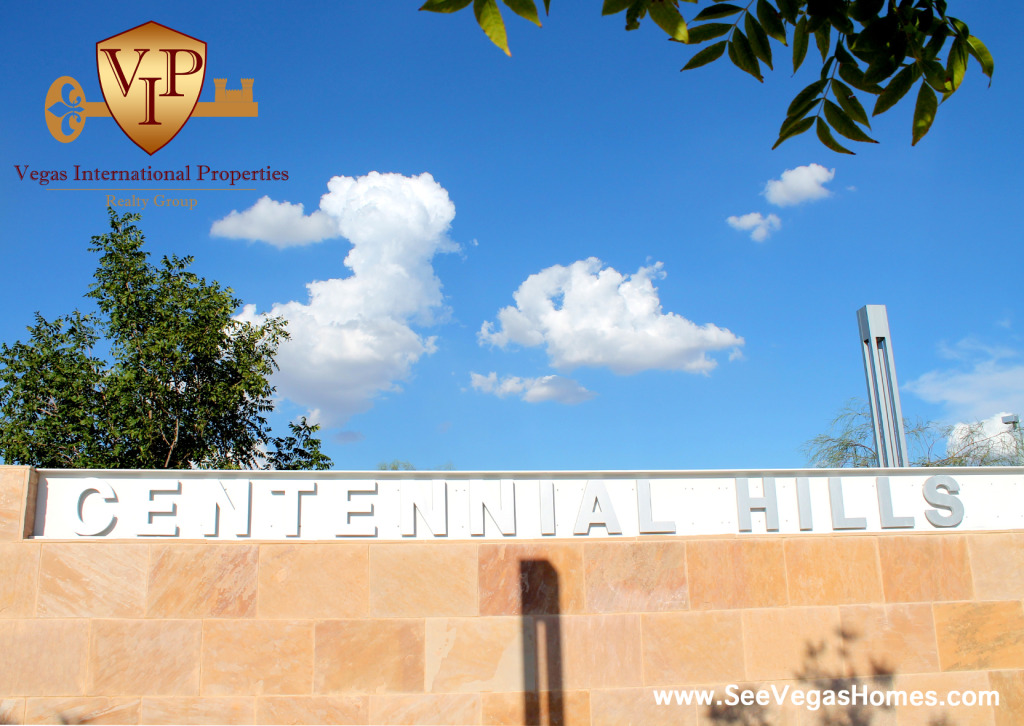 This page hosts a comprehensive list of homes for rent in the beautiful Centennial Hills community. If you are looking to buy a home in the Centennial Hills area, please click on my Centennial Hills Homes for Sale tab.
Centennial Hills is located in the northwest corner of Las Vegas and lies within the zip codes of 89149, 89143 and 89131. Access to both the I-215 and I-95 freeways makes for easy travel within the city. This community is home to the lush springs & trails of the Floyd Lamb State Park as well as many popular shopping plazas and restaurants.
Steps to rent a home in Las Vegas:
1) Locate a REALTOR that can work for you as a showing agent and assist you with your rental search - If you would like to be set up on an alert for new rental listings, provide criteria (size, location, price you're looking to stay under and if any pets, what breed/size).
2) Las Vegas is experiencing a hot rental market in 2018 - often condos and homes listed are leased within a few days. Make sure you have your paperwork ready - Paystubs and/or Bank Statements, if self-employed, Rental History with contact information and/or recommendation letters and Funds for application fees (non-refundable) and deposits. This will ensure you have a strong application when you are ready to apply!
3) Schedule showings (3-5 properties) about two-three weeks out from the day you can take possession - homes listed in the MLS can typically be held maximum TWO WEEKS and will normally require security deposit to hold.
4) Choose the property you would like and obtain the specific application, required documentation needed (paystubs, etc) and instructions from your Showing Agent. Turn in application with your application fee (usually must be in the form of certified funds ranging from $25-100 per applicant) and holding fee, if required. Turnaround time for approval is usually 48 hours. Upon approval, you may be expected to turn in deposits to hold the property.
If you have any other questions, feel free to send an e-mail to: [email protected] or call or text directly at 1-702-417-0884.
I look forward to helping you out!
Centennial Hills Properties for Rent
February 23, 2019
Highly likely to recommend
02/10/2017 -
j
karl
Bought in Centennial Hills and sold in Summerlin in 2016
Local knowledge: ***** Process expertise: ***** Responsiveness:***** Negotiation skills:*****
Jasmine is an exceptional realtor in every aspect of a real estate transaction. She is very knowledgeable, accessible, thorough and prompt in answering all questions that you have. Her warm and personal kindness is just an added bonus to the whole deal. Honestly and integrity are her trademarks.
She worked tirelessly to the end of a sell and puchase deal with the most positive of attitudes on top of it. I would recommend her hands down to any and every body.
J Karl
04/01/2015 -
rkemble5
Bought a home in Traccia in Summerlin in 2015.
Local knowledge: ***** Process expertise: ***** Responsiveness: ***** Negotiation skills: *****

Jasmine was nothing else but amazing! I started looking at rental properties years ago. After spending hours/days/months looking for rental properties, Jasmine helped find a rental home. I then started looking for a home to buy, and Jasmine spent the time going with me to find the perfect
neighborhoods for me. She recommended plenty of good properties - and had the patience to push forward with me even through homes that didn't work out. She was always so sweet and always positive. She has a great attitude and really helped me without being pushy. I would highly recommend her to anyone because of that! I finally purchased my first home and I am so happy to have found it with her! She got to know my tastes and knew what would work for me. The home I bought is perfect, and I couldn't have done it without Jasmine.
R Kemble
12/29/2015 -
tdaros enplas
Bought and sold a Single Family home in 2015 in Charleston Heights, Las Vegas, NV 89145.
Local knowledge: *****Process expertise: *****Responsiveness: *****Negotiation skills: *****





Jasmine has been our agent for both the purchase and the sale of our home. Needless to say she was such a delight to work with, we knew we had to go back to her. Since we live out of state, she has always kept in contact with us and updated the process without fail. Her friendly and knowledgable
nature is surpasses our expectations. If you're looking for a trusting agent that has your best interests at heart then she's your agent!
T Daros