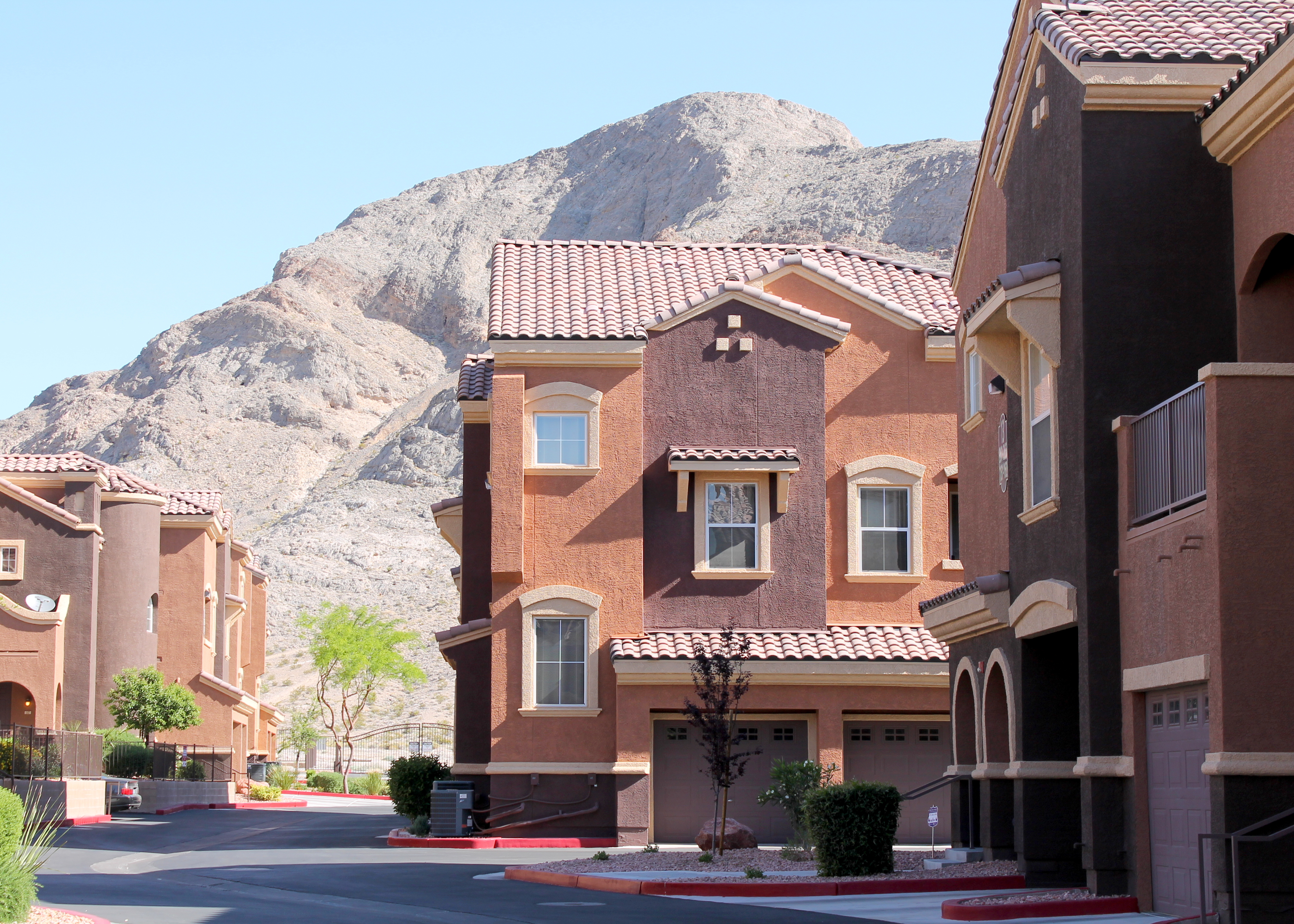 The FHA loan is the most popular loan program for first time home buyers. Borrowers can take advantage of down payments at little at 3.5%. Often first-time homebuyers lean towards condominium and townhome communities, but find out quickly that it can be quite difficult to find condos that are approved for FHA financing, so we have put together a list of up to date FHA approved condominium communities. *Please keep in mind this is subject to change and expire, we will do our best to stay up to date with the FHA approved list*
If you are looking to use an FHA loan on a single family detached home, good news! Single family homes do not need to be approved by FHA like condos and townhomes do. Please click here to search for detached single family homes.
Click on the links below to view properties for sale in the FHA approved condominium communities.
Turning Point at Painted Desert
If you have any questions about Selling or Buying an FHA approved condominium, feel free to call or text directly at: 1-702-417-0884 or send an e-mail to: [email protected]
And, if you haven't already, be sure to register for a free account so that you can receive email alerts whenever new listings come on the market.
We look forward to helping you out!