Buying a Home in Las Vegas, NV
Right now in 2021, it's a great time to buy a home in Las Vegas, especially your first home here in Las Vegas! With rent prices increasing so dramatically, home prices and monthly payments may still be more affordable with interest rates at the lowest they have been in years! Purchasing your first home will be one of the most important and pivotal steps in your life. As experienced real estate professionals in Southern Nevada, we have worked every angle of the sales process from preparation, securing a mortgage and finding the perfect home to make it all come together.
As your REALTOR, we have access to experienced lenders with the most up-to-date loan programs including FHA / VA / low down payment and down payment grant / assistance resources.
Owning a home has an abundance of benefits. Here are just a few:
• Mortgage rates are at all time historic lows
• Home prices are still at affordable levels
• Every payment you make is an unbeatable investment into your future
• Proudly owning your home gives you freedom and the ability to customize
• Home owners get the enormous benefit of interest payment tax deductions

These are serious benefits that first-time home buyers can take advantage of right away. The greater advantage is that these home ownership benefits will provide the foundation for your long term success.

The low rates that you hear about in the news are actually fixed rates that will stay the same for the entire term of your loan. With most mortgage loans being on a 30 year term, your cost of living will remain low regardless of the future housing market.

The reports and statistics show that home prices truly are at affordable levels. This positions your property's value to grow tremendously. This can result in a large sales profit for you down the road. As time passes, you can also responsibly borrow against the equity to pay for your child's college or finance any larger projects that come up in your life.

At the end of each year the lender will send you a tax form showing the exact amount you paid towards home mortgage interest. You can generally use this as an ongoing deduction on your income taxes. This can result in a larger tax return and possibly put you in a lower tax bracket. When you keep more of your hard earned money, it will be easier on your budget and allow you to enjoy more of what life has to offer.

Lets get started on this exciting opportunity!

Feel free to get in contact with us if you have any questions about how to get started on buying your first house, the best way to apply for a home loan or how to find a great deal on a property. You can send an e-mail to [email protected] or call or text directly at 1-702-417-0884. We look forward to helping you out!
Searching for your dream home can be a time-consuming experience. Working with our professional team will make the process much more efficient!
Sold Home in Summerlin

"Jasmine was so professional, patient, and positive. She helped me prepare for the listing. She scheduled the photographer to take beautiful pictures of my home. She kept me in the loop through every detail. I accepted an offer after the first weekend it was on the market. Closing took less than a month. My entire experience with Jasmine has been nothing short of wonderful. I would recommend her to anyone buying or selling a home!"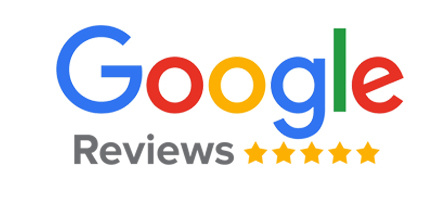 Rebecca Kemble
Bought a home in downtown Las Vegas

"Jesus was patient and informative about the houses we viewed and the area itself. Couldn't have been more grateful for his help! Thank you!"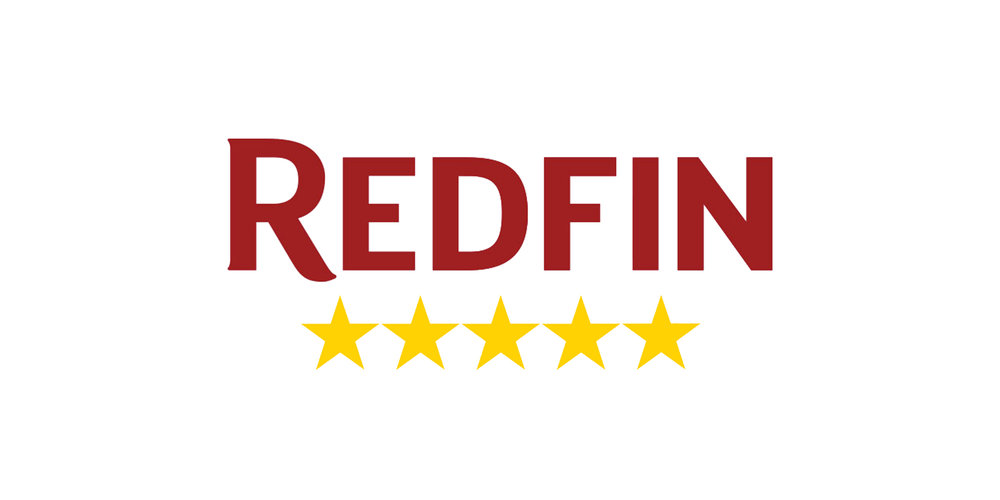 First-time Homebuyer
Sold multiple homes in Las Vegas & Henderson, NV

"Jasmine Bega has been my agent for more than 5 years now, and she does an outstanding job. I would highly recommend her to anyone needing a real estate agent. She's thorough, knowledgeable, and very accessible."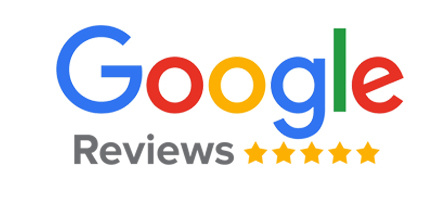 Shawn Gallipeau
Bought first home in Lamplight Village, Las Vegas

"Jasmine is amazing. Very professional and extremely helpful when buying/selling a home. Highly recommend to all and you won't be disappointed with her expertise as an agent"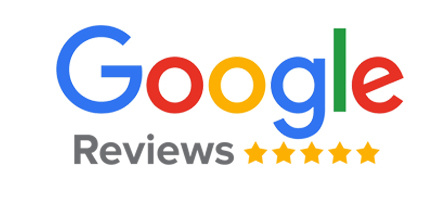 Nicholas Woodard
Bought and Sold a home in Charleston Heights, Las Vegas

"Jasmine has been our agent for both the purchase and the sale of our home. Needless to say she was such a delight to work with, we knew we had to go back to her. Since we live out of state, she has always kept in contact with us and updated the process without fail. Her friendly and knowledgable
nature is surpasses our expectations. If you're looking for a trusting agent that has your best interests at heart then she's your agent!"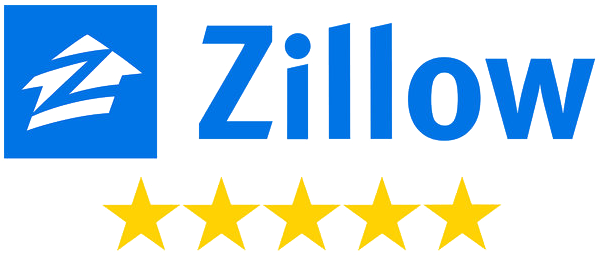 T Daros
Bought first home in SW Las Vegas

"The 2 realtors my husband & I considered before going with Jasmine Bega taught us the difference between bad realtors & good ones. Like many, my sister (who was also buying a house) & I had a bunch of requirements, despite having a not-so-big budget, but by far the toughest was that our home be in very close proximity to each other. When the homes for sale were scarce, Jasmine offered to send out postcards in our favorite neighborhood (she asked) to find out if anyone was about to list their home. It didn't take long to realize that Jasmine was the best of all the realtors that had worked with us. The first time she met up with us was on a Sunday, & it was pouring. She could've rescheduled, but she was there. That showed us that she's there, rain or shine. She's also very approachable & just like a gurl friend that you might end up almost hugging her. Should this happen, you will need to stop & remind yourself that she's your realtor. We were thoroughly guided through the home buying process. As first time home buyers, we were clueless about every aspect of buying a home, but Jasmine worked hard to help us. Having a realtor that listens, genuinely cares about your preferences & goes out of her way to help does make all the difference. Towards the end of our transaction, there was some issue with the home warranty. Jasmine took responsibility for what happened, & covered our home warranty. She was also able to help my sister find a home on the street next to mine =)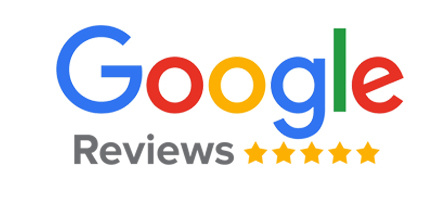 Violet C
Sold a home in North Las Vegas

Jesus was professional and courteous during the entire selling process.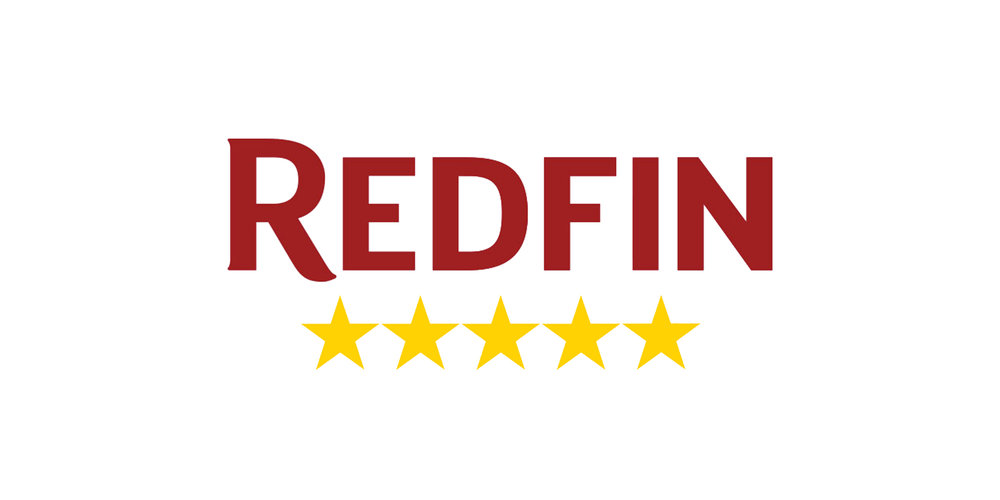 North Las Vegas Homeowner
Bought home in Centennial Hills and Sold home in Summerlin

"Jasmine is an exceptional realtor in every aspect of a real estate transaction. She is very knowledgeable, accessible, thorough and prompt in answering all questions that you have. Her warm and personal kindness is just an added bonus to the whole deal. Honestly and integrity are her trademarks. She worked tirelessly to the end of a sell and puchase deal with the most positive of attitudes on top of it. I would recommend her hands down to any and every body."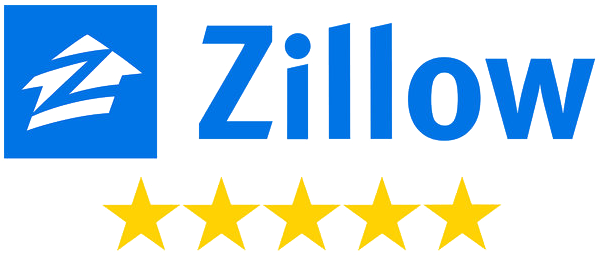 Janan Karl
Bought first home in Traccia in Summerlin

"Jasmine spent the time going with me to find the perfect neighborhoods for me. She recommended plenty of good properties - and had the patience to push forward with me even through homes that didn't work out. She was always so sweet and always positive. She has a great attitude and really helped me without being pushy. I would highly recommend her to anyone because of that! I finally purchased my first home and I am so happy to have found it with her! She got to know my tastes and knew what would work for me. The home I bought is perfect, and I couldn't have done it without Jasmine."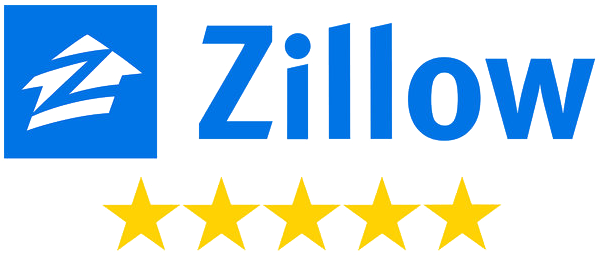 R Kemble
Bought and Sold multiple homes in Summerlin

"I have bought and sold multiple homes with Jasmine. Jasmine was extremely honest, upfront, and was able to find me a great place that fit right in my price range! She is extremely communicative and easy to reach to answer any of my questions at all times. She makes the time to show homes and makes sure your comfortable each step of the buying and selling process. Jasmine makes the process of finding and selling a home much easier than it seems"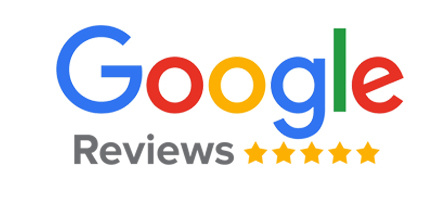 Paul Piwowarczyk
Sold condo in Jasmine Ranch in North Las Vegas

"I want everyone to know how much I appreciate the excellent service and support Jasmine provided to me when I sold my condo. Jasmine's attention to detail, great communication skills, and great customer service made the experience even better than I expected. I contacted her via Zillow when I thought about selling my condominium. After that she continuously keep me updated with my condominium market price and recent house market analysis report (WOW, this was so great and help me a lot to figure out the property market price). When I decided to put on market, she quickly went to my property and told me what needs to be fixed before put on market. After all fixes and put on the market as "Sale", a first potential buyer submitted offer next day (two thumbs up!!). In the same time, she keep me updated with schedule viewers appointment via viewer mobile app so I know how many people and when they are coming to see my property. Her great customer service skills, quick responds, and great communication skills with buyer agent and title company escrow agent was amazing too. I will definitely contact Jasmine agent if I need to sell or buy any properties. Thank you so much for all your hard work and dedication! Jasmine, you are the BEST responsible realtor, real estate professional I ever seen! Thank you thank you thank you!"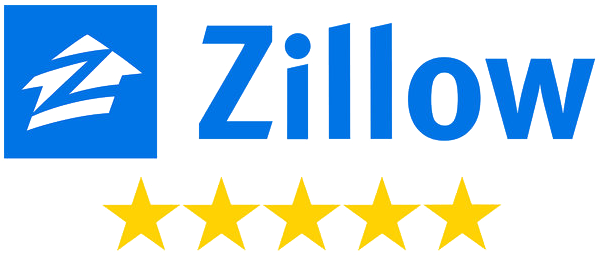 Jun Kang
Bought a brand new home in Skye Canyon

"Jesus was patient and informative about the houses we viewed and the area itself. Couldn't have been more grateful for his help! Thank you! "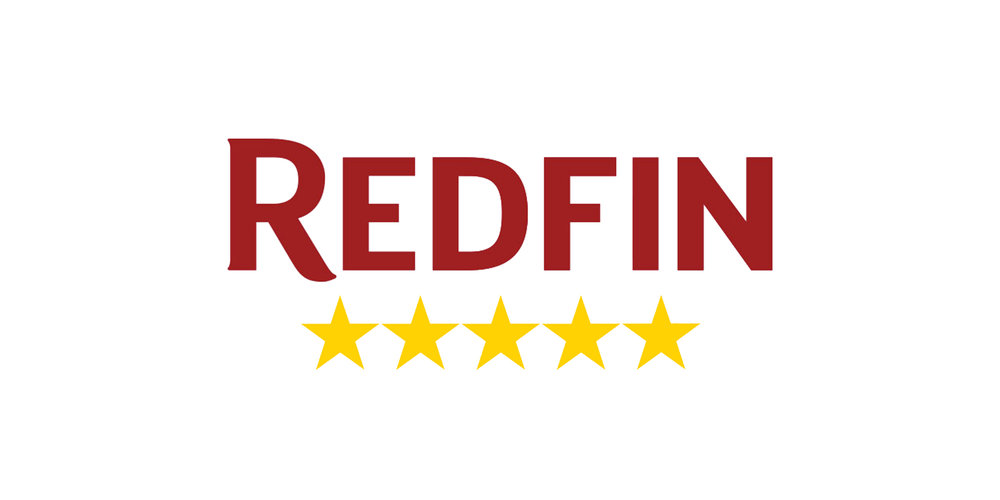 Skye Canyon Homebuyer