Why Has the Las Vegas Housing Supply Increased as Sales Have Slowed Down?
Posted by Jasmine Bega on Thursday, November 15, 2018 at 7:06 PM
By Jasmine Bega / November 15, 2018
Comment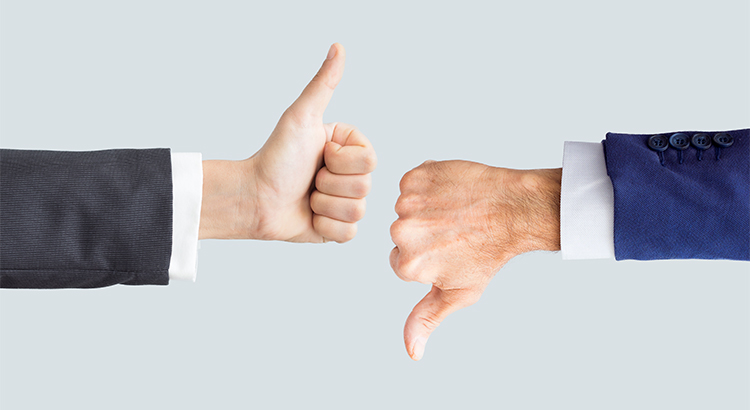 According to the latest Market from the Greater Las Vegas Association of Realtors (GLVAR), the inventory of homes for sale in Las Vegas this year has increased 44.3% from one year ago, all while sales of existing homes are down 9.6% from a year ago.
For over three years leading up to this point, the exact opposite was true; Inventory dropped as sales soared.
Chief Economist of the National Association of Realtors (NAR) Lawrence Yun shed some light on what could be contributing to this shift,
"This is the lowest existing home sales level since November 2015. A decade's high mortgage rates are preventing consumers from making quick decisions on home purchases. All the while, affordable home listings remain low, continuing to spur underperforming sales activity across the country."
Let's take a deeper look:
Interest Rates
Since January, 30-year fixed mortgage interest rates have increased nearly a full percentage point (from 3.95% to 4.9%). Fannie Mae, Freddie Mac, the National Association of Realtors, and the Mortgage Bankers Association are all in agreement that rates will continue to increase to about 5.2% over the next 12 months.
"The rise in [mortgage] rates paired with this very strong price appreciation absolutely is slowing housing," said Fannie Mae's Chief Economist Doug Duncan.
Even though rates are higher than they've been in a decade, they still remain below the average for the 1970s, 80s, 90s, and 2000s!
Mismatch of Inventory
Elizabeth Mendenhall, President of NAR, said it best, "Despite small month over month increases, the share of first-time buyers in the market continues to underwhelm because there are simply not enough listings in their price range."
Prices of starter and trade-up homes have appreciated faster than their higher-priced counterparts. Over the last 5 years, the lowest-priced homes have appreciated by 47% while the highest-priced homes have appreciated by only 24%.
According to the Institute of Luxury Home Market's Luxury Market Report, the $1M-and-up price range is now experiencing a buyer's market. This means that supply (inventory) has finally caught up with demand and buyers are in the driver's seat when it comes to negotiations. Additionally, many listings in this price range have experienced price cuts in order to entice buyers to put in offers.
Natural Disasters
Although not fully to blame for the national shortage in sales and inventory, natural disasters like Hurricane Florence, Hurricane Michael, and the California wildfires have certainly had an impact.
Bottom Line
Additional inventory coming to market could help normalize the housing market and allow incomes to catch up to home prices. For more information about sales and inventory in our area, let's get together so we can help you make the best decision for you and your family.