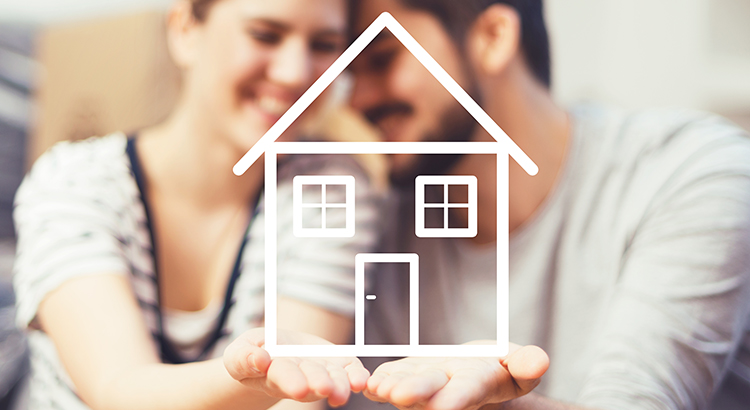 The results of countless studies have shown that potential home buyers, and even current homeowners, have an inflated view of what is really required to qualify for a mortgage in today's market.
One such study by the Wharton School of Business at the University of Pennsylvania revealed that many millennials have not yet considered purchasing homes simply because they don't believe they can qualify for a mortgage.
A recent article about millennials by Realtor.com explained that:
"About 72% of aspiring millennial buyers said they're waiting because they can't...