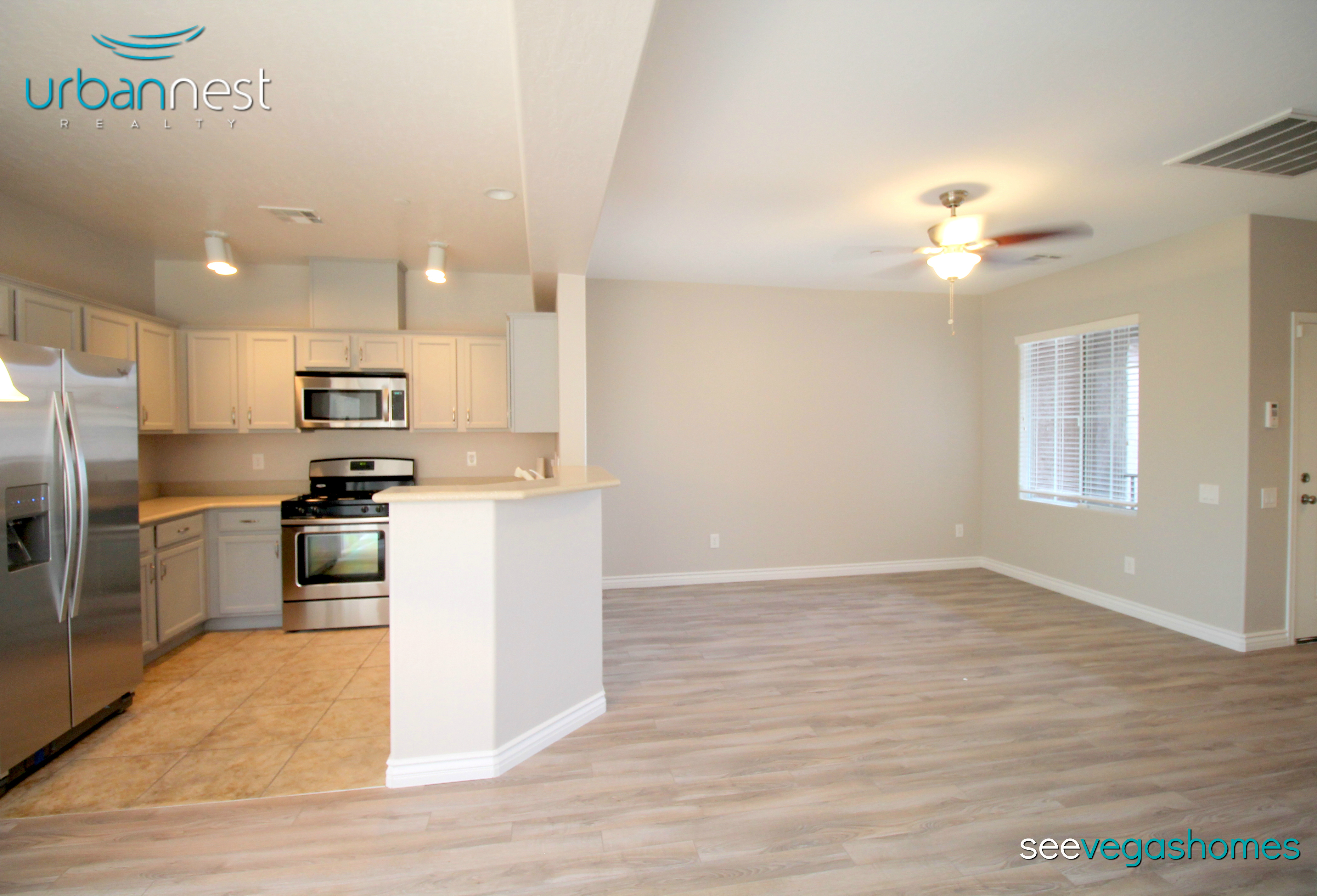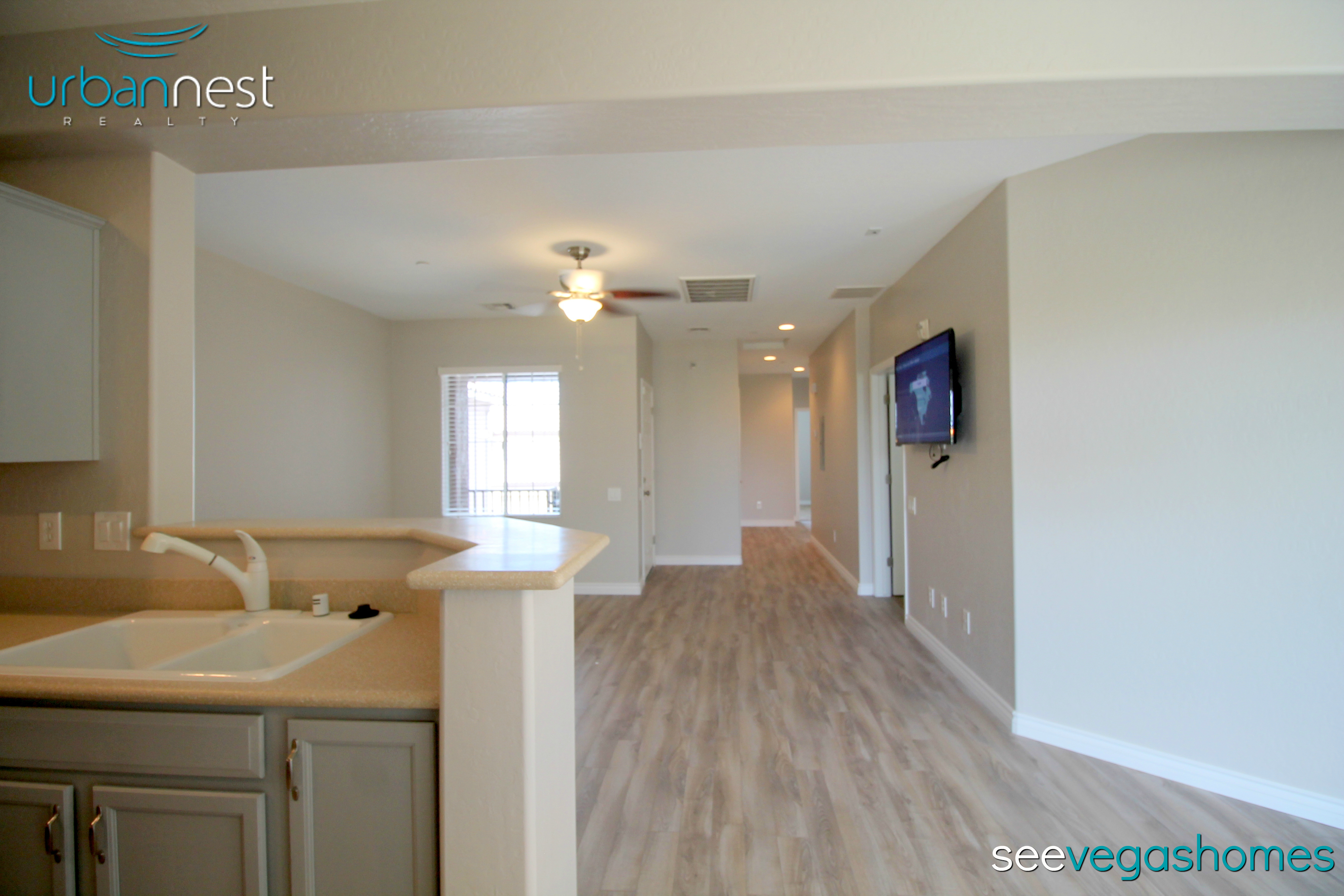 Here are a couple of photos from a condo that I just got into escrow for my client. This upgraded condo is located in Centennial Hills in the Sky Pointe Condominium community. This is a deal that I put together where I represented a seller who got into contract on their property and a new property all within the same week. Many times in real estate you have to be sharp and focused to make these transactions come together.
This new unit is 3 bedroom, 2 bathroom property with a generous 1,255 square footage layout. Some of our favorite features include the rich hard wood flooring, sleek grey cabinetry in the bathrooms and kitchen as well as the premium stainless steel appliances.
If you are looking to sell and buy all within a scheduled deadline, It's important to connect with an agent with a proven track record. Contact me directly by call or text at 1-702-417-0884 or email: [email protected]
...