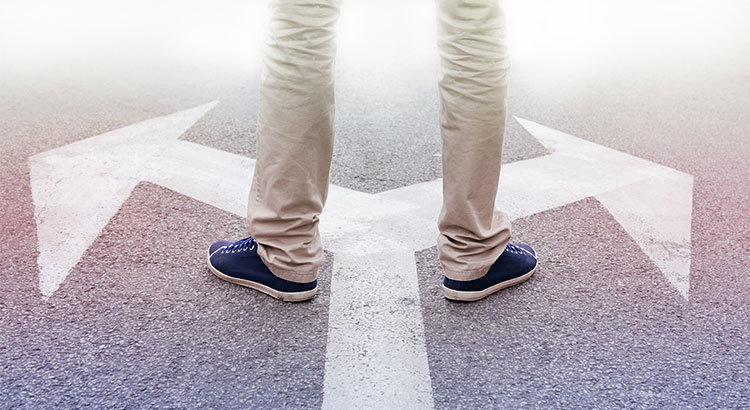 In a real estate market where home prices are rising, many have begun to reexamine the idea of buying a home, choosing instead, to rent for a while. But often, there is a dilemma: should you keep paying rent, knowing that rent is rising too, or should you lock in your housing cost and buy a home?
Let's look at both scenarios and analyze the pros and cons of each:
Renting
With the housing market crash in 2008, many homeowners lost their homes and became renters. According to Iproperty Management, "the number of households renting their home … rose from 31.2% of households in 2006 to 36.6% in 2016".
Some choose to rent because it is more convenient for their lifestyle. Those whose job requires frequent moves need the flexibility that a 6-12 month lease agreement gives them so they can move to their next assignment!
Many renters believe that renting is cheaper because they do not have to pay for maintenance and repairs. (Not true! Landlords work those expenses into your rent and other fees). Another reason many rent is that they feel like they cannot afford the down payment and closing costs required to buy a house, due to their inability to save much after paying their monthly expenses.
That can be true! Nearly 1 in 4 renters spend at least half their household income on rent. In 2017 the "severely" burdened renters' rate was 24.7% with 24.9% reporting they were...