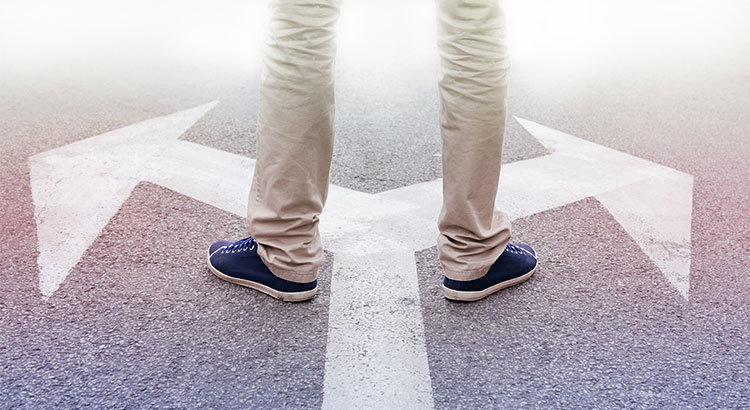 In a real estate market where home prices are rising, many have begun to reexamine the idea of buying a home, choosing instead, to rent for a while. But often, there is a dilemma: should you keep paying rent, knowing that rent is rising too, or should you lock in your housing cost and buy a home?
Let's look at both scenarios and analyze the pros and cons of each:
Renting
With the housing market crash in 2008, many homeowners lost their homes and became renters. According to Iproperty Management, "the number of households renting their home … rose from 31.2% of households in 2006 to 36.6% in 2016...