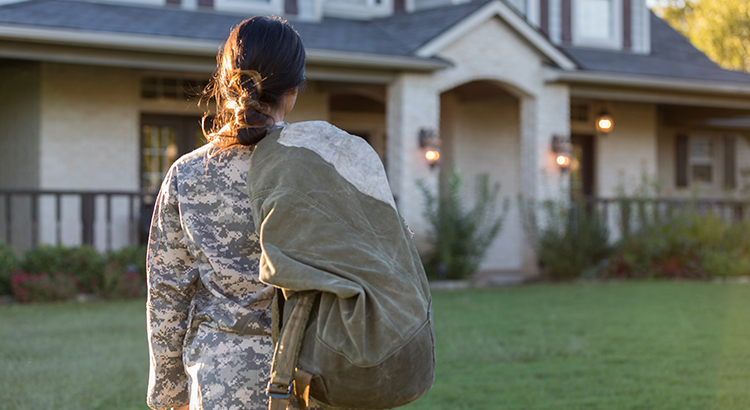 The purpose of Veterans Affairs (VA) home loans is to provide a pathway to homeownership for those who have sacrificed so much by serving our nation. As the Veterans Administration says of the program:
"The objective of the VA Home Loan Guaranty program is to help eligible Veterans, active-duty personnel, surviving spouses, and members of the Reserves and National Guard purchase, retain, and adapt homes in recognition of their service. . . ."
For over 75 years, VA home loans have provided...