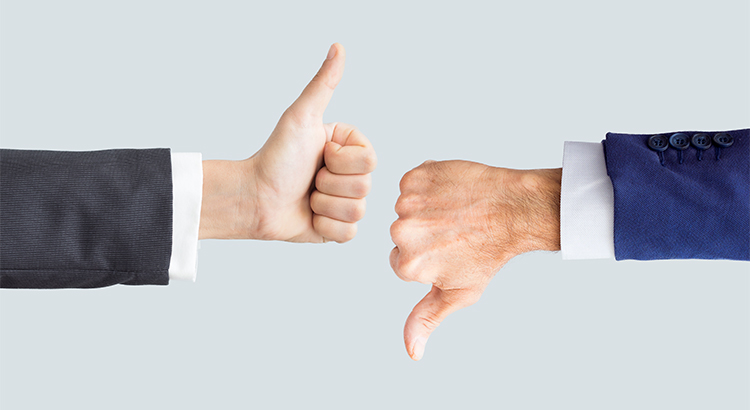 According to the latest Market from the Greater Las Vegas Association of Realtors (GLVAR), the inventory of homes for sale in Las Vegas this year has increased 44.3% from one year ago, all while sales of existing homes are down 9.6% from a year ago.
For over three years leading up to this point, the exact opposite was true; Inventory dropped as sales soared.
Chief Economist of the National Association of Realtors (NAR) Lawrence Yun shed some light on what could be contributing to this shift,
"This is the lowest existing home sales level since November 2015. A decade's high mortgage rates are preventing...