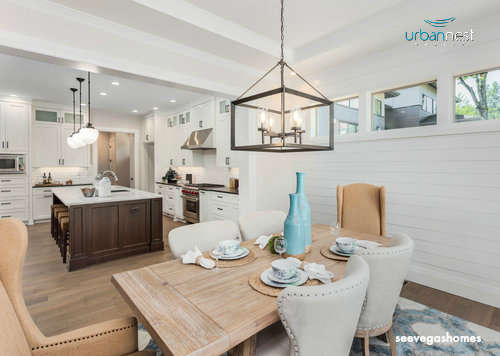 Spark A Bidding War
Ready to make a move? Have a certain figure in mind that you need to sell for? Depending on your market, you might be able to get a little more than what you may be needing. Go over with your agent if setting a bidding war is smart for the sale of your home, and if they give the green light, here are a few things to consider to help get your sales price over asking after starting a bidding competition.
1. ATTRACT MORE BUYERS
When there isn't much interest in a property, buyer's get nervous and suspicious that there may be something wrong with the home that they may be missing, and that could sometimes be further from the truth. You want to price your home competitively to entice more showings. When you price your home right under the market standard, it leads to more showings, more appointments, and more excitement around your home.
...