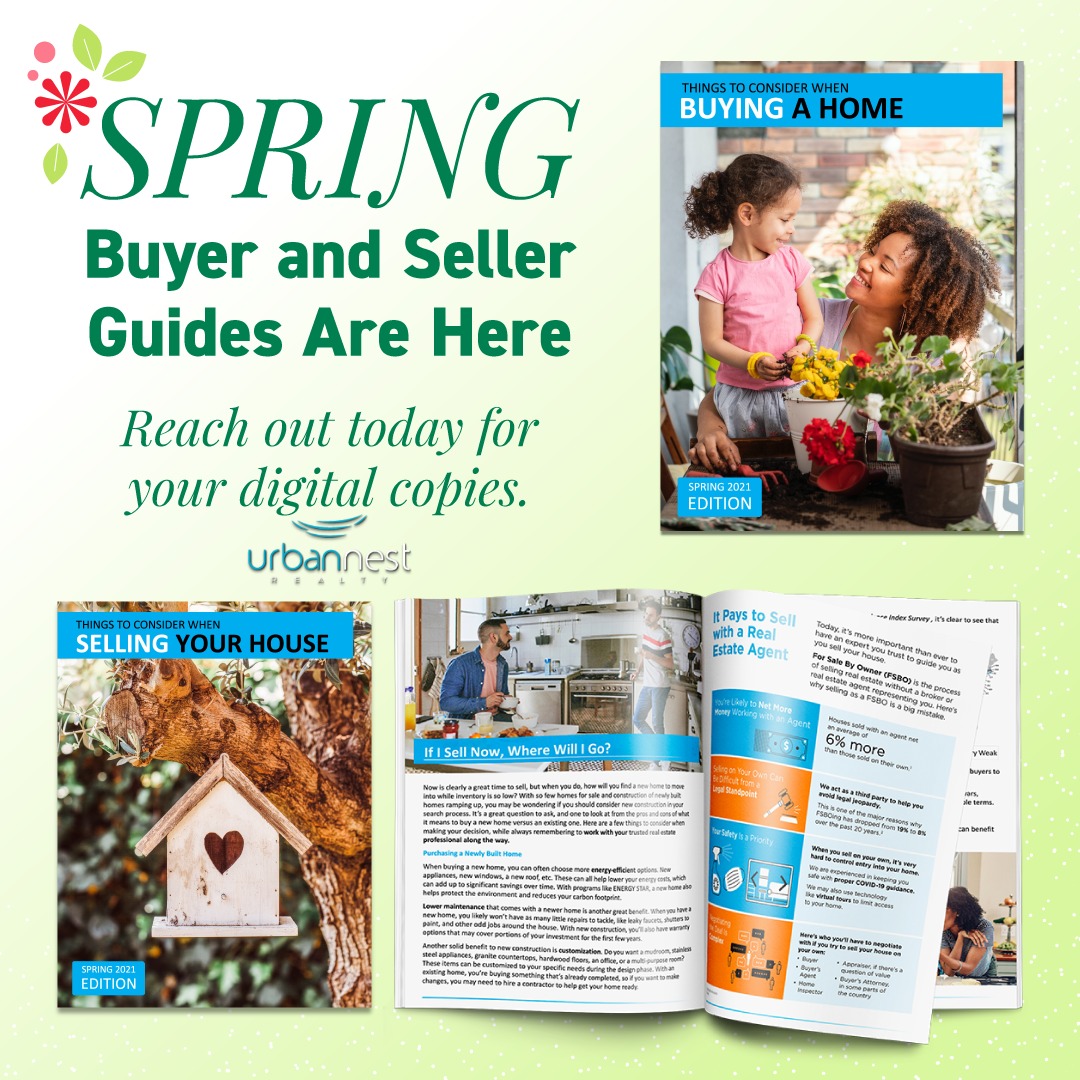 Looking for a resource that's easy to understand and can prepare you for buying or selling a home this spring? These guides break down need-to-know information to give you confidence in every step of the process.
Click here Things to Consider When Buying a Home (Spring 2021) Guide!
You may be wondering if now is a good time to buy a home…or if interest rates are projected to rise or fall. The free eGuide below will answer many of your questions and likely bring up a few things you didn't even know you should consider when buying a home.
...