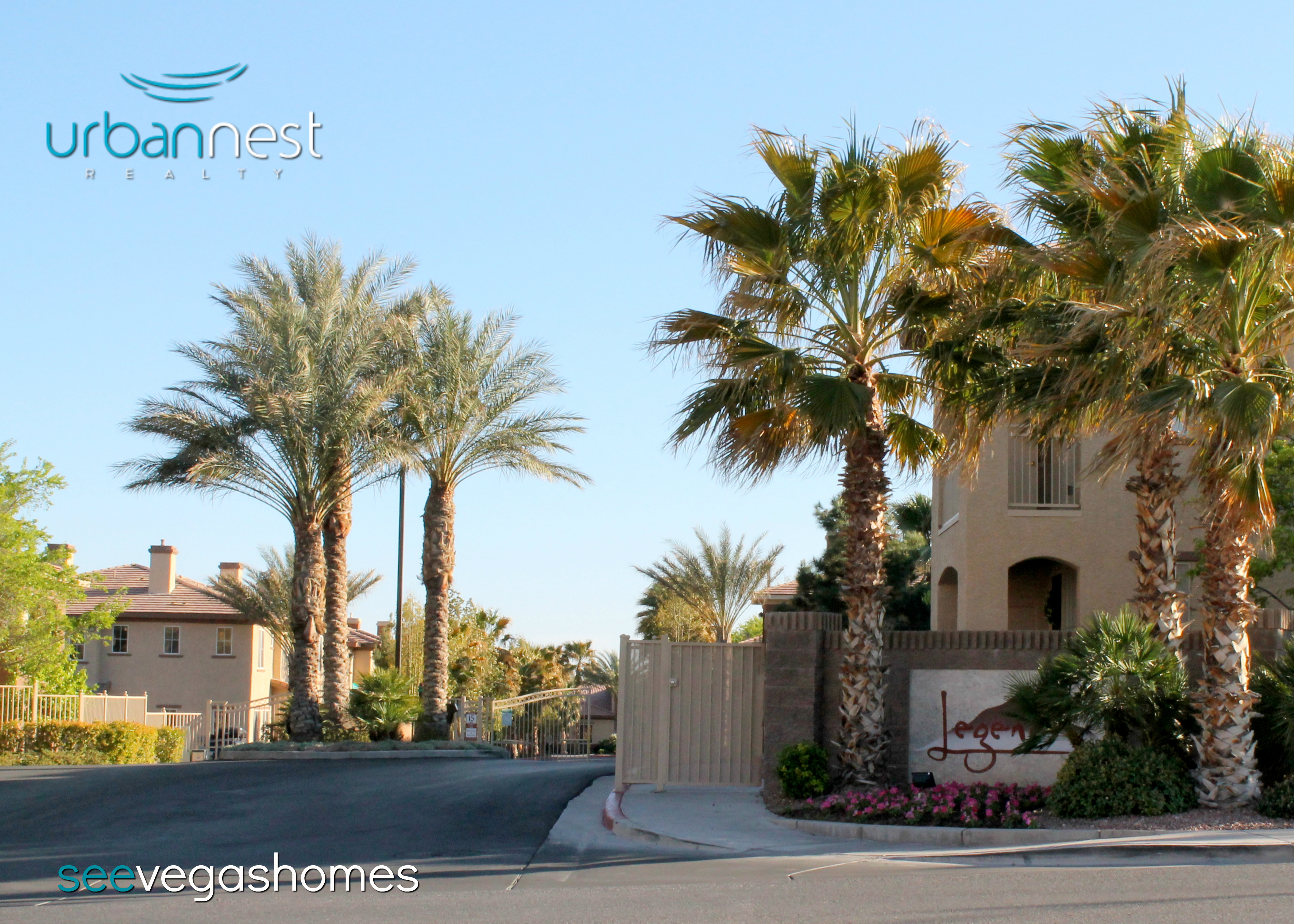 As of April 4, 2018, 8 condos have sold so far in 2018 in the Legends Condos in Las Vegas, NV 89129. The average days on market in Legends is now just 6 days! Condos not selling in a week are the anomaly!
According to the Greater Las Vegas Association of Realtors, this is the lowest our condo inventory has been since 2004 – which puts condo sellers in Las Vegas in a very favorable position.
The highest sales price in Legends, so far in 2018, is $185,000 - this is an increase from 2017's highest priced sale of $175,000.
If you are curious as to what your Legends condo is worth, please enter your address below to get a free home value...